Wednesday April 8, 2020 05:27:31 UTC
Categories:
Technology
---
Click any heading to sort



ID
Category
Subcategory
---
---
Lecture 1 Hardware - Understanding Computers and the Internet.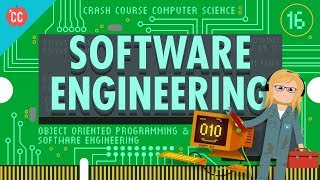 Software Engineering: Crash Course Computer Science #16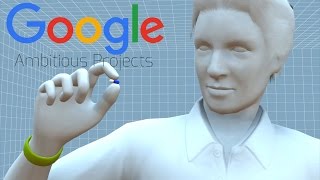 10 upcoming Google Projects !
BCIT Information Session - Computing Full-time Programs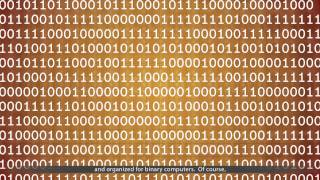 The Art of Writing Software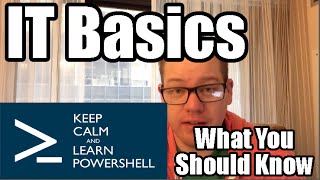 Basic Skills for Computer Jobs - What you should know about IT Basics
Information Technology vs Computer Science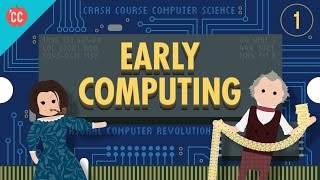 Early Computing: Crash Course Computer Science #1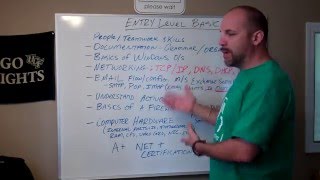 Basic Skills for Entry Level Computer Jobs (what you should know)
How to Learn Code (The 3 Main Ways)
Top 10 most Amazing Technologies
Top 10 Highest Paying JOB in Information technology 2016-2020
IBM Watson: How it Works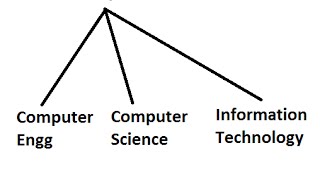 Difference Between Computer Engineering, Computer Science and Information Technology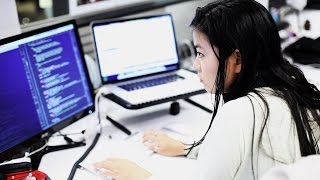 Day in the Life: Software Engineer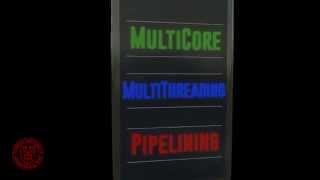 The Computing Technology Inside Your Smartphone | CornellX on edX | Course About Video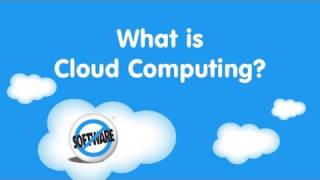 What is Cloud Computing?
Software Engineering vs Computer Science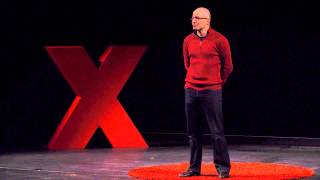 Computer science is for everyone | Hadi Partovi | TEDxRainier
Microsoft's Concept - Future vision 2020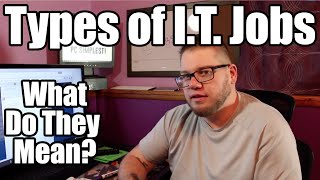 Types of IT Jobs - Information Technology Jobs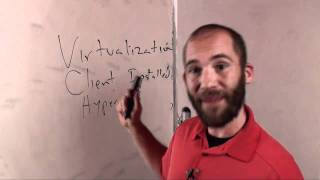 Introduction to Cloud Computing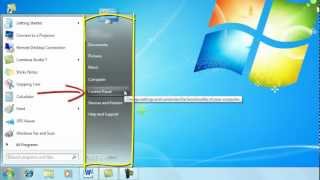 Basic Computing Skills - Orientation
Software Engineer: Reality vs Expectations 2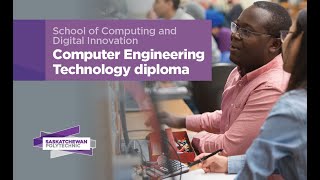 Computer Engineering Technology
---
---
---
---