Saturday August 20, 2022 02:55:22 UTC
Categories:
Applied Science
---
Click any heading to sort



ID
Category
Subcategory
---
---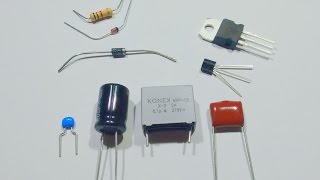 A simple guide to electronic components.
Beginner Electronics - 1 - Introduction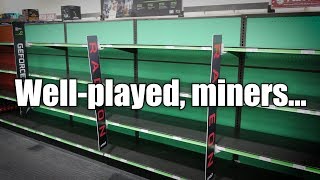 Better than Micro Center? We Visited Fry's Electronics in Las Vegas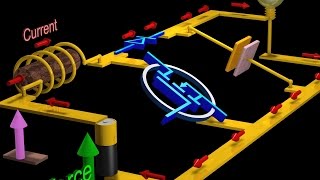 Boost Converters and Buck Converters: Power Electronics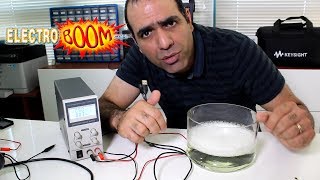 Dangers of Using Electronics in Bathroom, the Case of the Teenage Girl
Discuss About Robot,Arduino,Electronics Products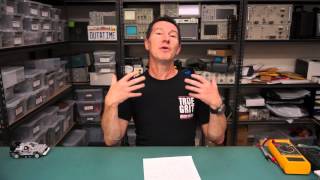 eevBLAB #10 - Why Learn Basic Electronics?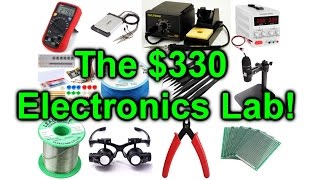 EEVblog #954 - How To Setup An Electronics Lab For $300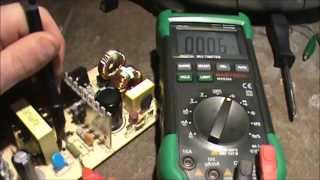 Electronics Troubleshooting Finding What's Wrong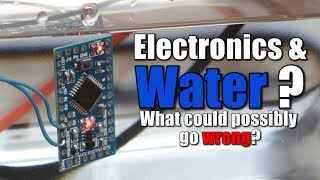 Electronics & Water? What could possibly go wrong?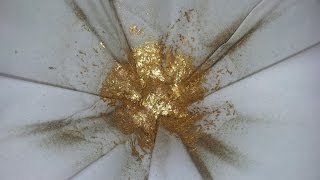 Gold Fingers - How to Recover Gold from Electronic Scrap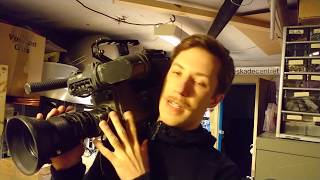 Guest Video: - Kaizer Power Electronics - Sony BVP-7AP Vintage Video Camera Teardown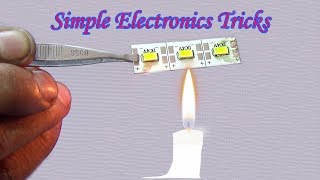 How To Change/Replace SMD LED Chips (Simple Electronics Tricks) - Very Useful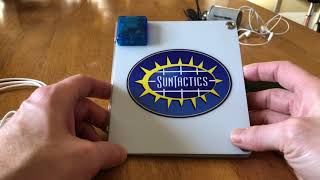 JMT Trip Planning: Electronics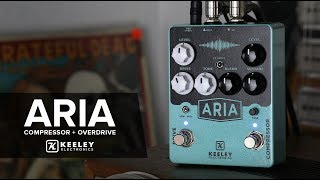 Keeley Electronics - Aria Compressor + Distortion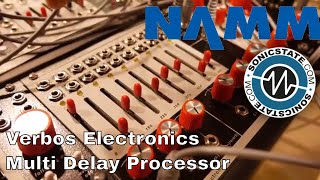 NAMM 2018: Verbos Electronics Multi Delay Processor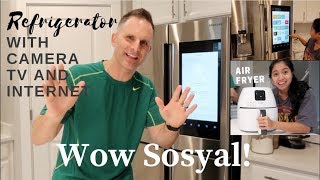 OUR HOUSE UPDATE WITH NEW FURNITURE AND ELECTRONICS | FILAM LIFE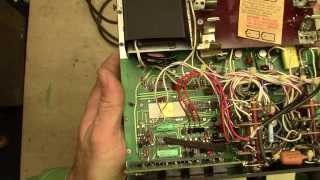 Salvaging Electronic Components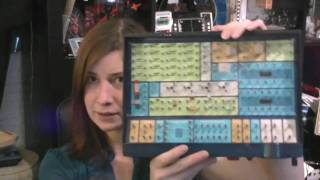 Secret to Learning Electronics - Fail and Fail Often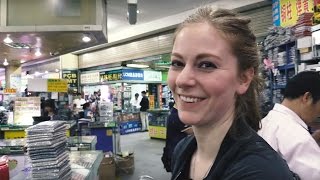 Tested Visits the Shenzhen Electronics Market!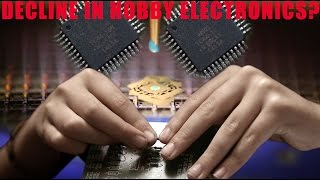 The Decline of Hobby Electronics?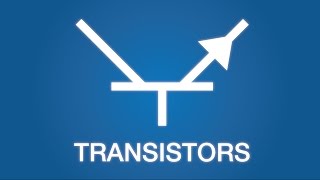 Transistors - Electronics Basics 22 (Updated)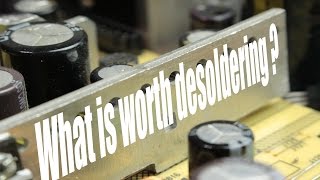 What is worth desoldering from old electronics? || DIY Fume Extractor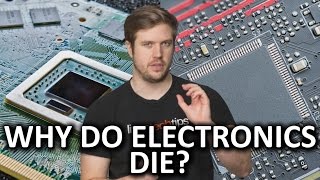 Why Do Electronics Die?
---
There are no Subcategories in this Category
---
---