Saturday August 20, 2022 02:13:24 UTC
Categories:
Society
---
Click any heading to sort



ID
Category
Subcategory
---
---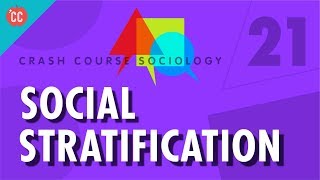 Social Stratification: Crash Course Sociology #21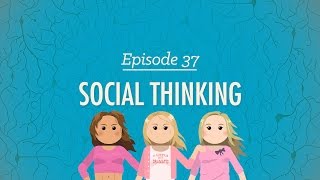 Social Thinking: Crash Course Psychology #37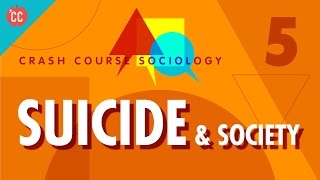 Émile Durkheim on Suicide & Society: Crash Course Sociology #5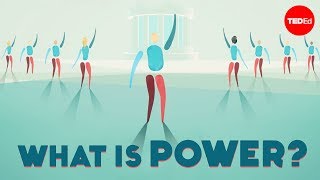 How to understand power - Eric Liu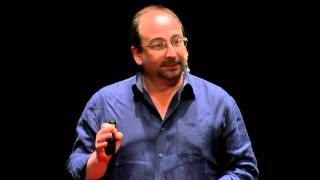 What makes a good society? A case study on Greece | Michael Green | TEDxThessaloniki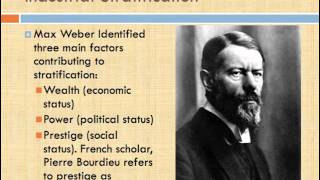 8 3 Social Systems Class and Caste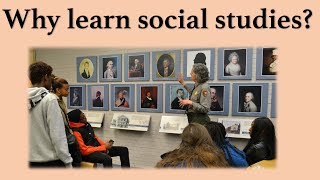 Why Learn Social Studies?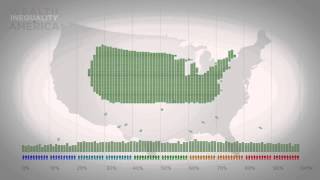 Wealth Inequality in America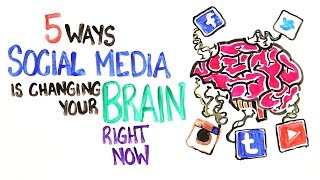 5 Crazy Ways Social Media Is Changing Your Brain Right Now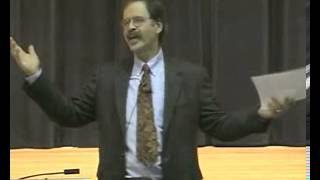 People, Systems, and the Game of Monopoly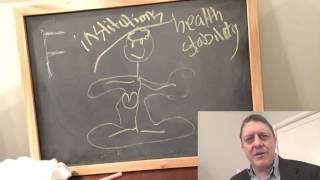 What is Social Structure?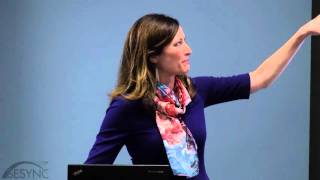 Risk, vulnerability, and resilience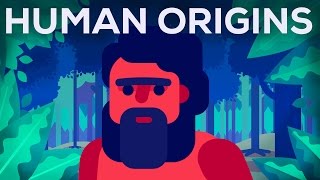 What Happened Before History? Human Origins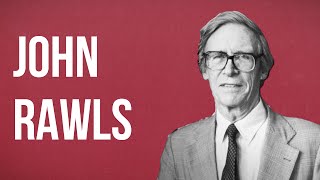 POLITICAL THEORY - John Rawls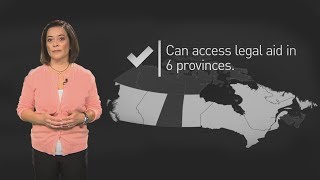 How much do refugees and immigrants get in social assistance?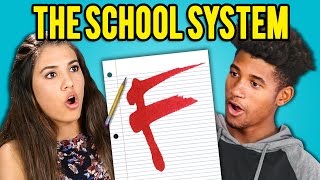 TEENS REACT TO THE SCHOOL SYSTEM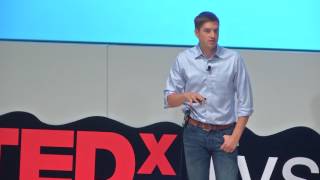 Quit social media | Dr. Cal Newport | TEDxTysons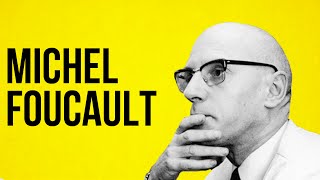 PHILOSOPHY - Michel Foucault
---
---
---