Saturday August 20, 2022 02:30:28 UTC
Categories:
Philosophy
---
Click any heading to sort



ID
Category
Subcategory
---
---
Alan Watts - Philosophy and existence (Great talk) - (The relevance of oriental philosophy)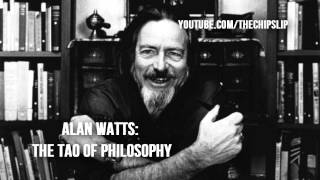 Alan Watts - The Tao of Philosophy (Full Lecture)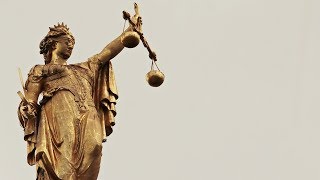 Are You Rational? #2 Are You Moral? | Philosophy Tube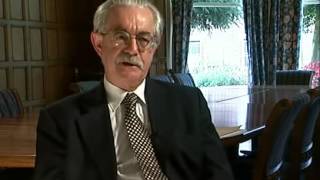 Documentary - Western Philosophy, Part 1 - Classical Education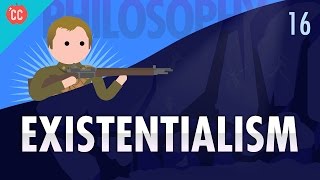 Existentialism: Crash Course Philosophy #16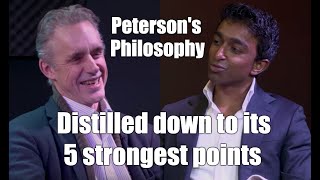 Full video: Jordan Peterson on the Channel 4 Controversy and Philosophy of "How to be in the World"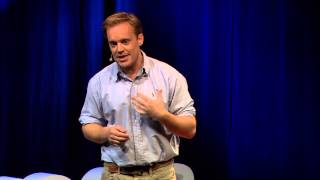 How philosophy can save your life | Jules Evans | TEDxBreda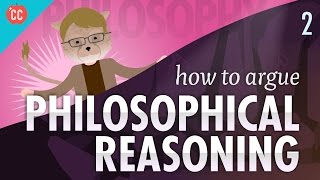 How to Argue - Philosophical Reasoning: Crash Course Philosophy #2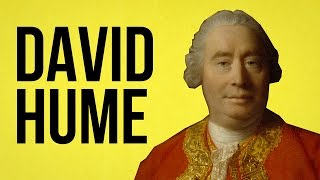 PHILOSOPHY - David Hume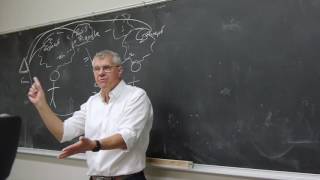 Philosophy in One Lecture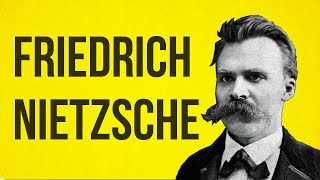 PHILOSOPHY - Nietzsche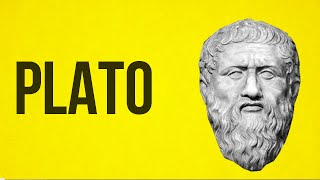 PHILOSOPHY - Plato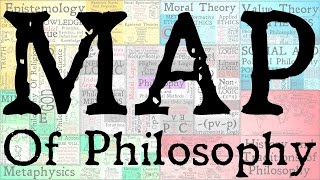 The Map Of Philosophy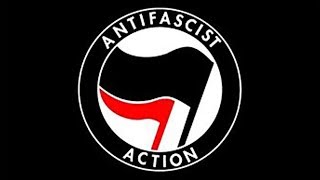 The Philosophy of Antifa | Philosophy Tube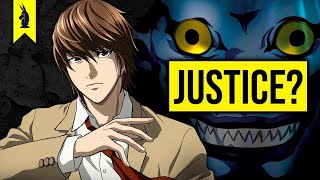 The Philosophy of Death Note – What Is Justice? – Wisecrack Edition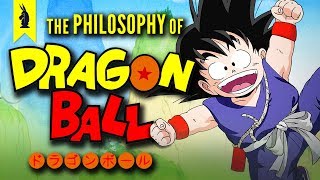 The Philosophy of Dragon Ball – Wisecrack Edition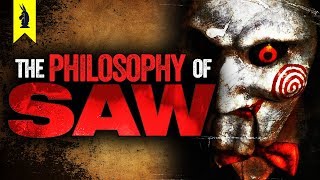 The Philosophy of Saw – Wisecrack Edition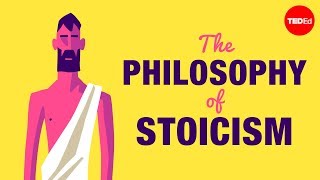 The philosophy of Stoicism - Massimo Pigliucci
Themes of Postmodern Philosophy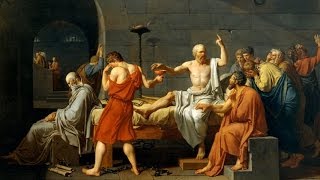 Top 10 Philosophers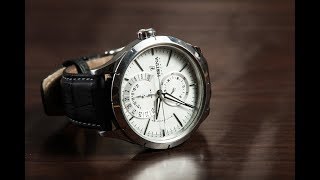 What If Time Stopped? | Philosophy Tube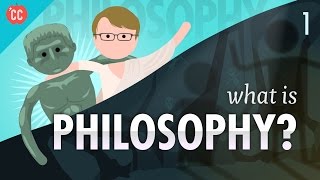 What is Philosophy?: Crash Course Philosophy #1
---
---
---